An SEO Case Study

of One of the Biggest Online Poker Rooms

Embark on a fascinating journey through our in-depth case study, where we uncover the exceptional SEO accomplishments of one of the largest online poker rooms. This comprehensive analysis takes you behind the scenes, revealing the challenges overcome, the innovative strategies employed, and the remarkable outcomes achieved through our SEO campaign.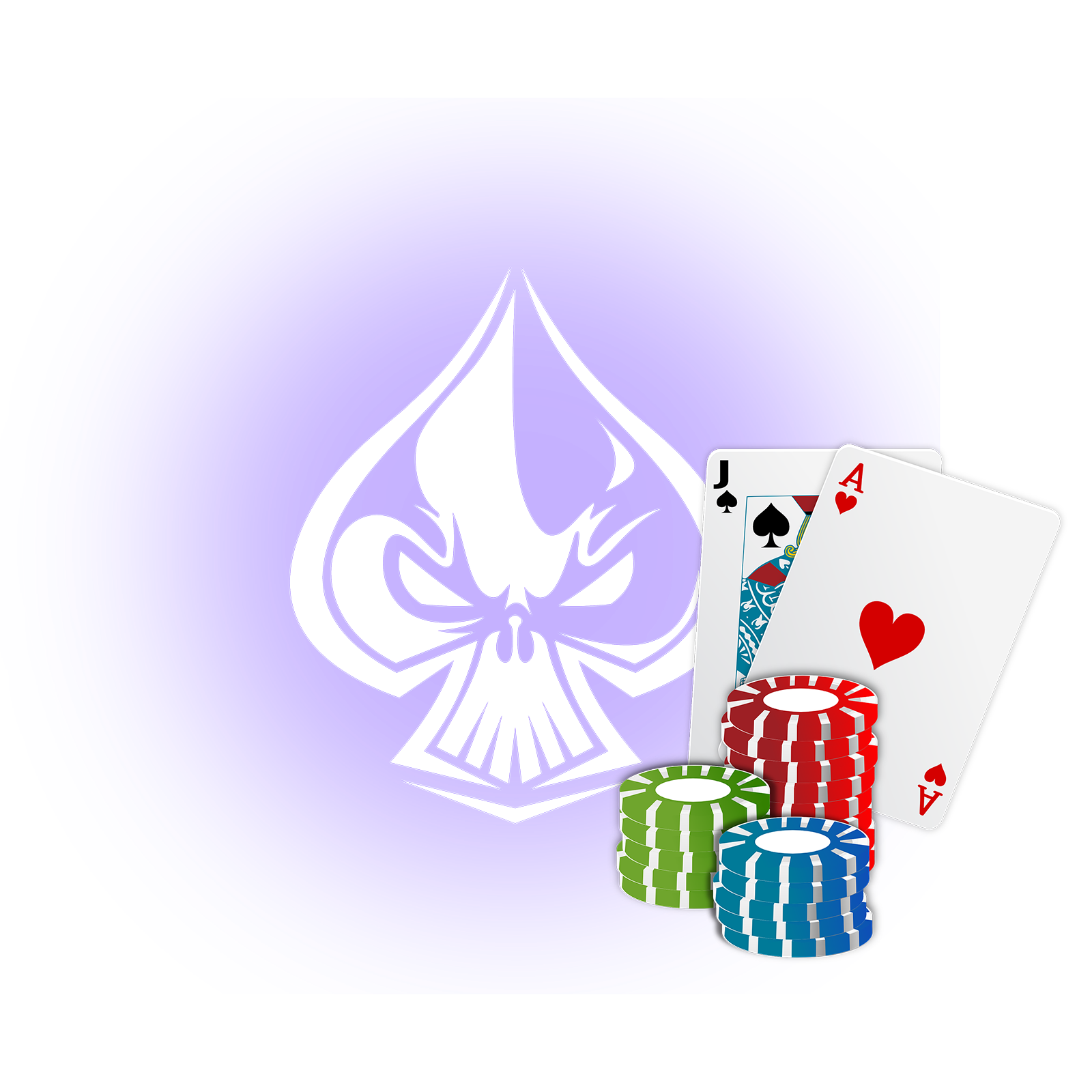 +150
Keywords in the TOP-3
Project Overview
This case study presents an SEO implementation for one of the largest online poker rooms, without disclosing the brand name due to confidentiality agreements. The main goal of the project was to increase organic traffic and attract new players through optimized search engine visibility.
As the industry's leading online poker room, our client recognized the significance of organic search traffic in driving growth and expanding their player base. To achieve these objectives, our team executed a comprehensive SEO campaign, focusing on targeted keyword optimization, on-page enhancements, technical improvements, and compelling content creation. By leveraging data-driven strategies and industry best practices, we aimed to attract a wider audience and drive substantial organic traffic growth.
This project overview sets the stage for an in-depth exploration of the strategies deployed, challenges encountered, and remarkable results achieved through our collaborative SEO efforts. In the following sections, we will delve into the specifics of our approach, share key insights, and highlight the outcomes of this successful campaign.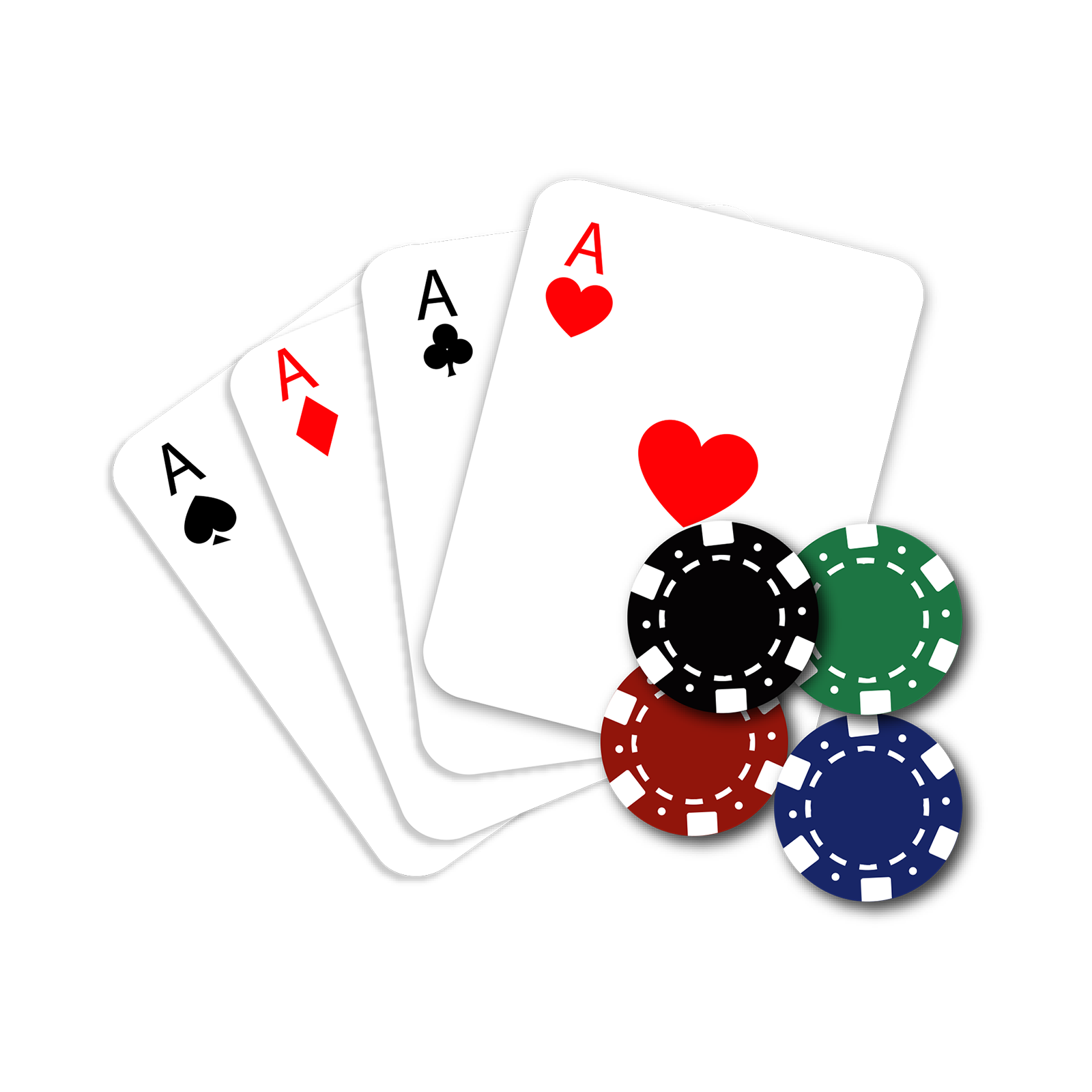 Initial Challenges
The online poker room faced several significant challenges before embarking on the SEO campaign. Understanding these hurdles was crucial in formulating an effective strategy to overcome them and achieve success. Two key areas of focus were understanding the pre-campaign landscape and addressing visibility issues and organic traffic challenges.
Understanding the Pre-Campaign Landscape
In order to set the foundation for the SEO campaign, a thorough analysis of the pre-campaign landscape was conducted. This involved examining the competitive landscape, identifying industry trends, and gaining insights into the target audience's preferences and behaviors. By understanding the existing digital ecosystem, we were able to tailor our SEO approach to maximize impact.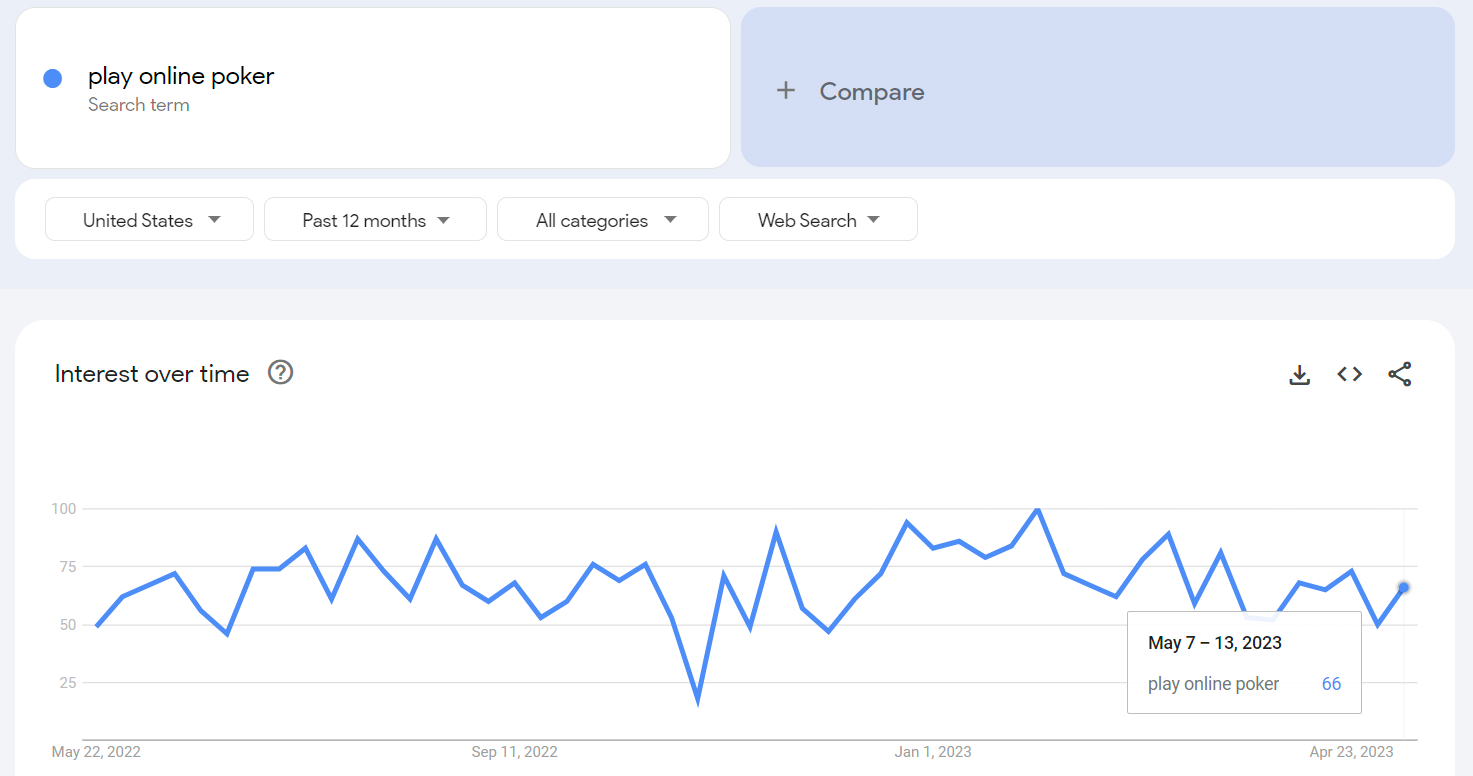 Visibility Issues and Organic Traffic Challenges
The online poker room faced visibility issues and organic traffic challenges that hindered its online presence and growth potential. Low search engine rankings, limited organic traffic, and difficulties in reaching the target audience were among the primary concerns. It was crucial to address these challenges to improve visibility, attract organic traffic, and increase the online poker room's overall reach and brand awareness.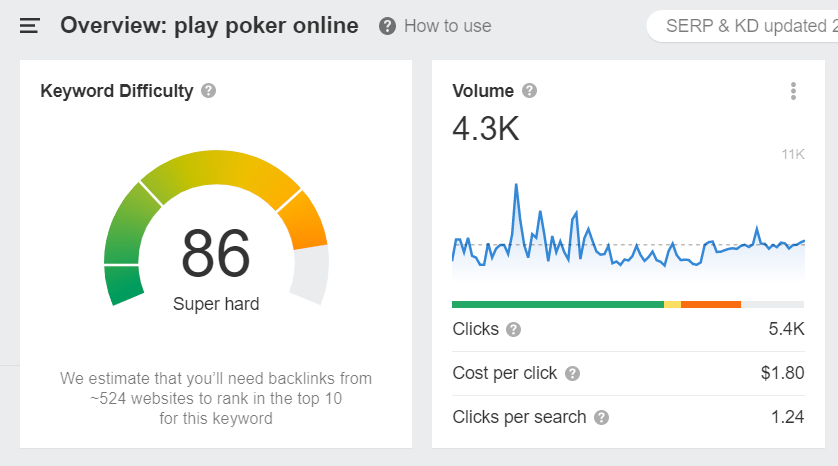 Strategy and Implementation
At SEO.Casino, our first step was to develop a comprehensive SEO strategy tailored specifically for the online poker room. We conducted a thorough analysis of competitors within the target geographic regions, identifying their strengths and weaknesses to gain valuable insights. Leveraging this competitive intelligence, we formulated a data-driven strategy that would give our client a competitive edge. By identifying the most effective keywords, optimizing content, and implementing targeted campaigns, we ensured maximum visibility and organic traffic growth.
On-Page Optimization and Content Enhancement
To enhance the online poker room's visibility and attract organic traffic, we focused on comprehensive on-page optimization and content enhancement. Our team audited and optimized the website's meta tags, titles, headings, and URL structures. Additionally, we implemented strategic keyword placement and ensured high-quality, engaging content across the site. By aligning the content with user intent and search engine guidelines, we were able to improve the site's relevance, increase click-through rates, and drive valuable organic traffic.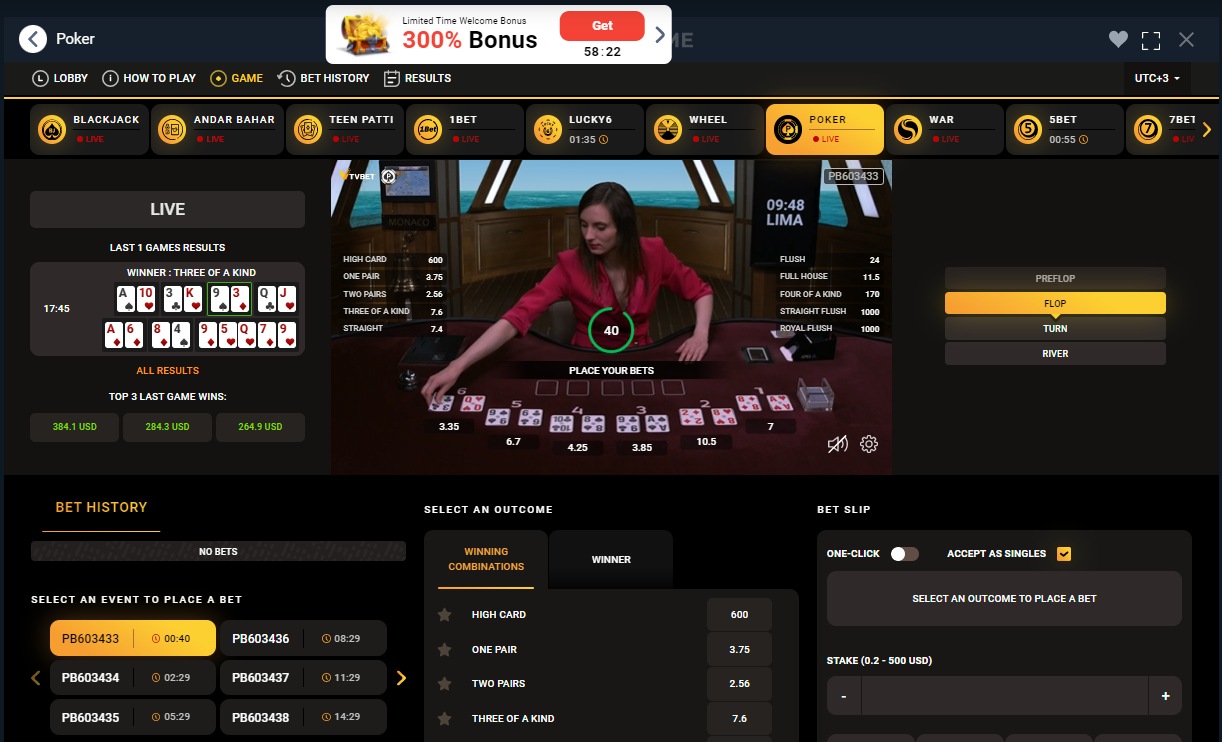 Technical Improvements and Site Structure
Recognizing the importance of technical aspects in SEO, we implemented key technical improvements and optimized the site's structure. One notable enhancement was the adoption of Server-Side Rendering (SSR) to improve page load times and enhance user experience. By employing SSR, we significantly reduced the site's time-to-first-byte (TTFB), allowing search engines to crawl and index pages more efficiently. In addition, we optimized the site's architecture and navigation, ensuring a user-friendly experience and easy accessibility for both users and search engines.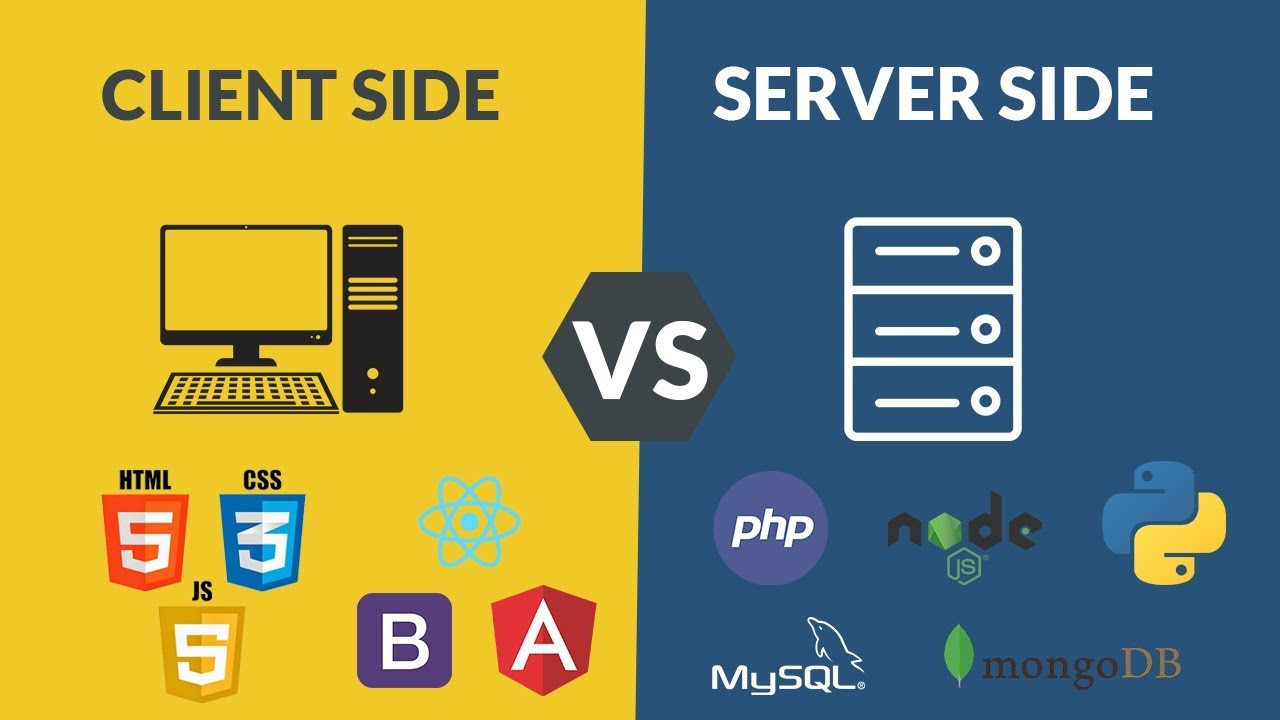 Results and Impact
The SEO campaign executed by SEO.Casino for the client's online poker website delivered exceptional results and made a significant impact on their digital presence. Through meticulous optimization strategies and targeted keyword implementations, the client experienced substantial growth in organic traffic, expanded keyword rankings, and enhanced visibility in search engine results. These outcomes not only attracted a larger audience of potential players, but also solidified the client's position as a leading player in the online poker industry.
Impressive Growth in Organic Traffic
Through our strategic SEO efforts, the client's website witnessed a remarkable surge in organic traffic. By implementing a data-driven approach and leveraging industry best practices, we were able to drive substantial growth in website visits from organic search sources. The optimized content, improved site structure, and targeted keyword strategies contributed to a significant increase in organic visibility, attracting a larger audience of potential players to the client's website. For example, keywords such as "play online poker," "online poker room," and "poker tournaments online" experienced notable growth in rankings, resulting in increased organic traffic and heightened brand exposure for the client.

Keyword Rankings and SERP Performance
Our SEO strategies yielded exceptional results in terms of keyword rankings and Search Engine Results Page (SERP) performance. Through meticulous keyword research and optimization techniques, we were able to secure top rankings for relevant and competitive keywords in the online poker industry. This elevated visibility on search engine results pages translated into increased organic click-through rates and improved brand exposure for the client's website. By continuously monitoring and fine-tuning our keyword strategies, we ensured that the client's website remained at the forefront of search engine rankings for key terms like "best online poker room," "play poker online," and "online poker games," establishing a strong online presence and attracting a highly targeted audience.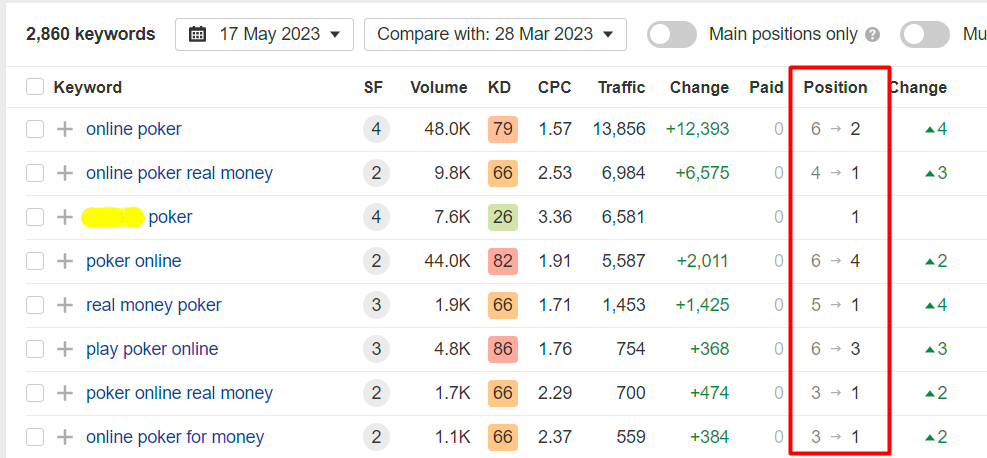 The impressive growth in organic traffic and strong keyword rankings demonstrated the tangible impact of our SEO.Casino's campaign on the client's digital success. These outcomes not only contributed to an expanded player base, but also reinforced the client's position as a prominent player in the online poker industry.
Lessons Learned
The SEO campaign for the client's online poker website provided valuable insights that can guide future optimization strategies. Throughout the project, we gained a deeper understanding of the online poker industry, search engine algorithms, and user behavior. These key insights include the significance of comprehensive keyword research, the importance of creating high-quality and engaging content, and the impact of technical optimizations on search engine visibility. By leveraging these insights, future SEO efforts can be further refined and customized to drive even greater results for the client.
Overcoming Challenges and Obstacles
The SEO campaign was not without its challenges and obstacles, but through diligent efforts and strategic problem-solving, we successfully navigated and overcame them. One of the major challenges was the highly competitive nature of the online poker industry, requiring us to implement innovative strategies to stand out in a crowded market. Additionally, the ever-evolving search engine algorithms posed ongoing challenges, necessitating continuous monitoring and adaptation of our optimization techniques. By maintaining open communication, proactive collaboration, and a flexible mindset, we were able to overcome these challenges and achieve the desired outcomes for the client's online poker website.
These lessons learned and experiences gained throughout the SEO campaign provide valuable insights for future optimization endeavors. By applying these lessons and leveraging our expertise, we can continue to drive sustainable growth, overcome obstacles, and ensure the long-term success of our clients in the dynamic online poker industry.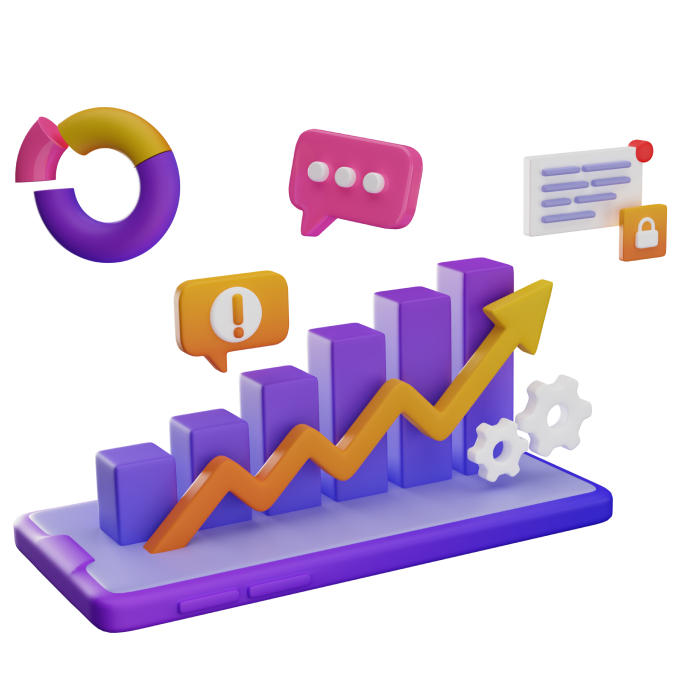 Driving Future

Growth and Opportunities
Driving future growth and identifying new opportunities require ongoing collaboration, a targeted approach to expansion, and adaptability to algorithmic changes. With our expertise, dedication, and a forward-thinking mindset, we are well-equipped to propel the client's online poker website towards continued success.
Continuing Collaboration with the Client
Our partnership with the client remains strong as we continue to work together towards driving future growth and seizing new opportunities. We understand the importance of maintaining a proactive and collaborative relationship, continuously monitoring the ever-evolving landscape of the online poker industry, and adapting our strategies to align with the client's goals. By staying in close communication and leveraging our expertise, we are well-positioned to navigate challenges, explore untapped markets, and achieve ongoing success for the client's online poker website.
Expanding into New Geographic Markets
To unlock new growth opportunities, our focus extends beyond the existing geographic markets. With a comprehensive understanding of the client's target audience and the competitive landscape, we are strategically targeting new geographical regions. By conducting thorough market research, analyzing local preferences, and tailoring our optimization strategies, we aim to penetrate these new markets and attract a fresh influx of organic traffic. By expanding the client's reach and appeal to a broader international audience, we are driving future growth and positioning them for continued success.
Testing and Adapting to Google's Algorithm Updates
As part of our commitment to delivering optimal results, we continually test and adapt our strategies in response to Google's algorithm updates. We closely monitor algorithm changes, evaluate their impact on search engine rankings, and swiftly adjust our optimization techniques accordingly. By staying at the forefront of industry trends and adhering to best practices, we ensure that the client's online poker website maintains its visibility and ranking positions. Our proactive approach to algorithm updates allows us to navigate any fluctuations, seize new opportunities, and secure long-term growth for the client.

If you're seeking to unlock the potential of your online presence, attract a targeted audience, and boost your organic rankings, SEO.Casino is here to help.
Let us be your trusted partner in driving sustainable growth and achieving long-term success. Contact us now to get started!